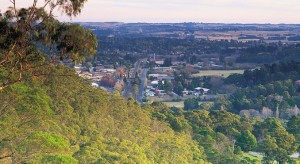 Soul Light Guidance is situated in the beautiful Southern Highlands of NSW, Australia.
Located about an hour and half's drive south of Sydney, two hour's north of the ACT and an hour from Wollongong.
Email Guidance Readings are also available.
For further information about services offered, or to make an appointment, please feel free to phone Gabrielle or make contact through the below form:
Mb: 0432 595 806
Consent and Release Statement
By scheduling an appointment, I acknowledge that I have read & agree with the below statement:
I understand clearly that services offered on this site are not intended as a substitute for medical or psychological care. I understand that Gabrielle does not diagnose conditions, and is not a licensed psychotherapist or physician.